Chanting & drumming
Free drones for chanting & drumming! (2018)
I have released my 2nd ambient solo album:
Falling Inside
. (2017) Digital download and CDs are on sale!
Creating CDs for different school projets with children.
Laboratoires percussions (2016)
Créations d'élèves (2014)
LemonSoulTrio
's first album released in november 2014. We did a very successful Crowdfunding project on
WeMakeIt
(july 2014)
CD production for l'Institut Jaques-Dalcroze. A school project to help children with their music homework. (2013)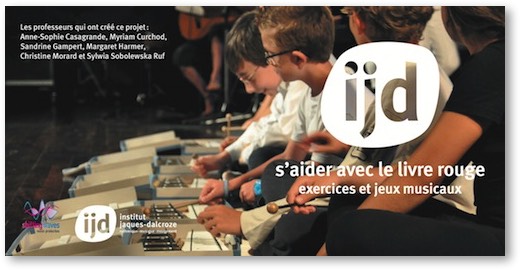 Shamanic beats
High quality, Royalty-free drum beats for your shamanic journeying and healing work. (2018)
Crystal bowl music
Sister meditations - Download for free! (2016)
Musical illustrations for therapeutic fairy tales.
Illustrations musicales de contes thérapeutiques par Patricia Rossello. Les contes de l'arbre en bois qui ont pour vocation de réparer, panser et faire évoluer le récit de nos vies. Que notre histoire soit décousue, trouée ou idéalisée, ces contes, sages et plein d'amour, prendront naturellement soin de nous. (2015-2016)
https://boutique.sa-vie-en-conte.ch
A new Earth EP - an ambient groove track
Download for free! (2015)
Created a Book Trailer for Laurence Suhner's very successful trilogy :
Quantika
(2015)
mhØ first album Making Shifts was released on Bandcamp! Digital download and a Limited Edition CD are on sale! (2013)
Awakening to the Deep Blue sea
(2014)
This music is intended as relaxing background music for hypnosis, guided meditations and holistic healing. It is well suited for hypnotherapists, holistic healers and meditation teachers looking for royalty-free background music to enhance their sessions, CD productions, downloads and videos.
Composing and mixing a full blown studio project, my final project for a Berklee Online course: Psychopharmaco (2012)
Recording different concerts performed by the Carpe Diem ensemble (2012)