There are some things that I love about England!
Well the Hebrides are the western northern Scottish Isles and they are know for their stunning beauty! The white endless sand beaches and turquoise water, the gorgeous delicate
machair¹
with such beautiful and diverse wild flowers, the gentle hills coloured by the heather and all the sheep running around freely everywhere. You are bound to get a few sheep sounds on your tracks! Yes there are still bits of paradise that are not yet destroyed by man.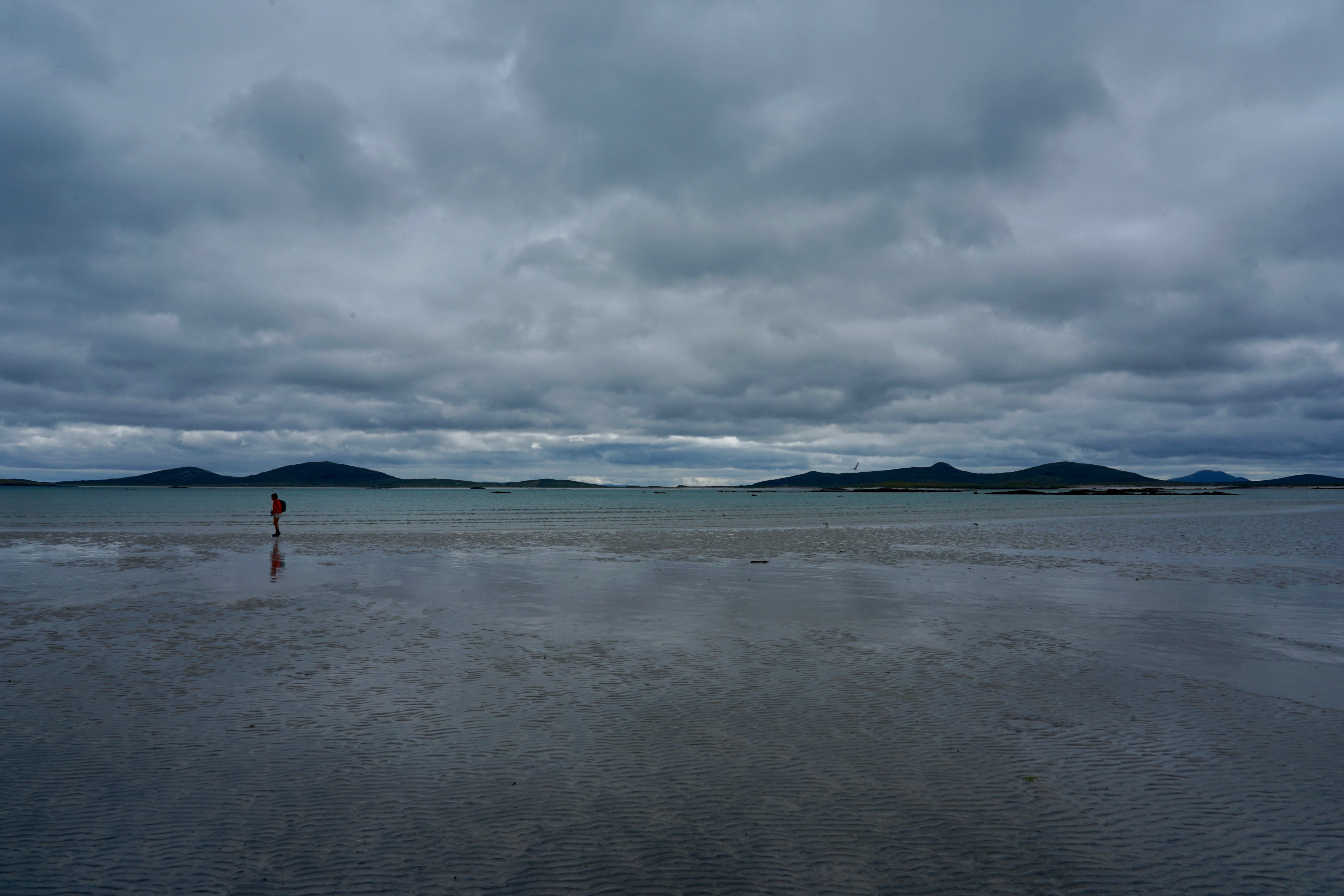 Read More…
a long journey
My mind is filled with doubt about this project reuniting different women from around the world to create an electronic album.
I remember my grandmothers pride when both of them went to work. Both were born around the first World War in the UK. One was a nurse and the other a secretary for a dentist. They loved their freedom and took pride in being active members in society.
The western countries needed women to become a main work force for their countries after the war, boosting economies and women became another cog in the huge capitalist machinery. We earned a lot of rights but we also fell into another pitfall.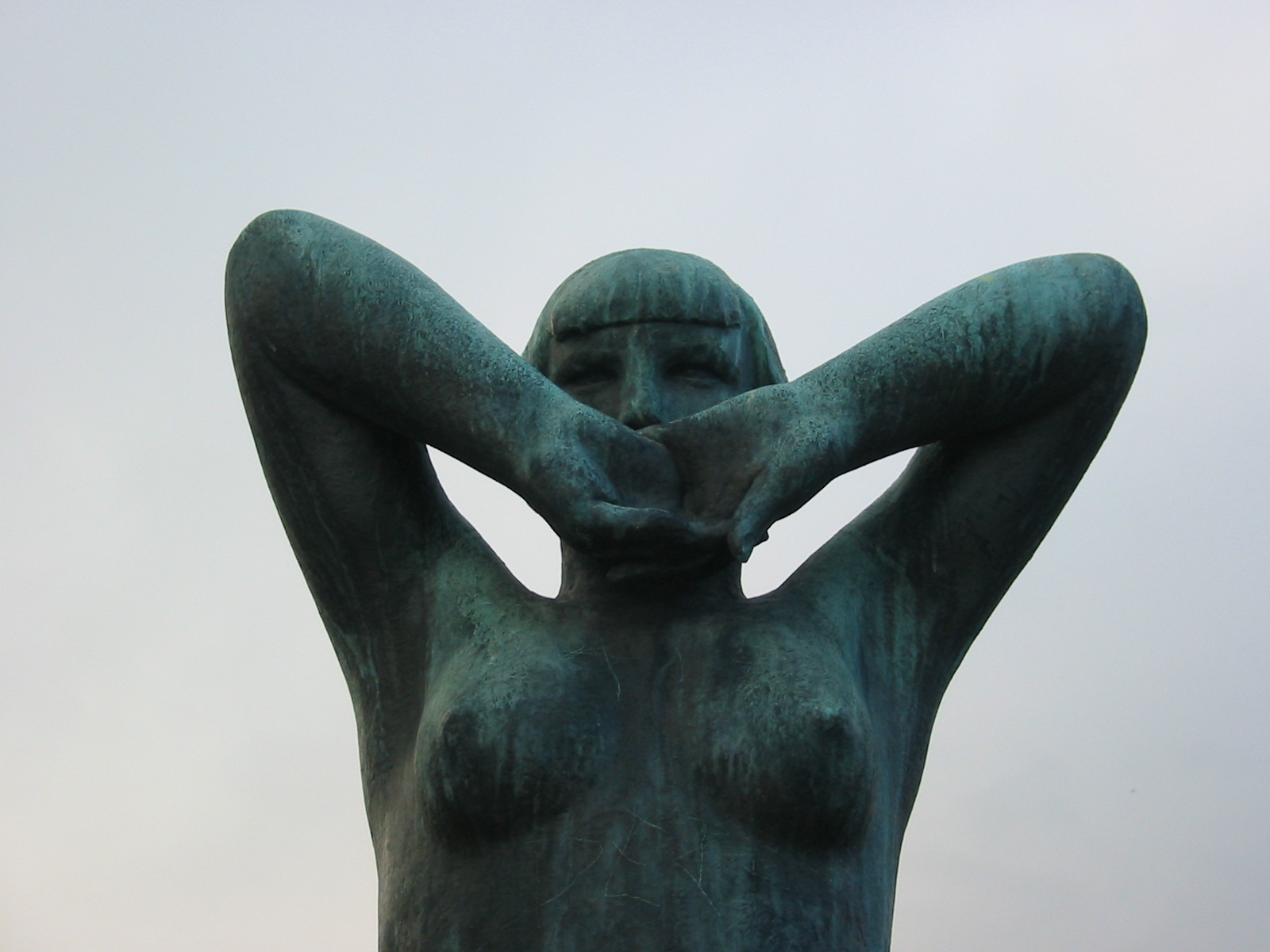 Read More…
Jude Casseday aka dejacusse is a soundscape artist and electronic musician from Durham, North Carolina. Her work ranges from sound experimentation to more structured compositions for dance, film, art events and yoga/movement classes. Her band iBoD (the idiosyncratic beats of dejacusse) creates Nested Soundscapes in various acoustic spaces.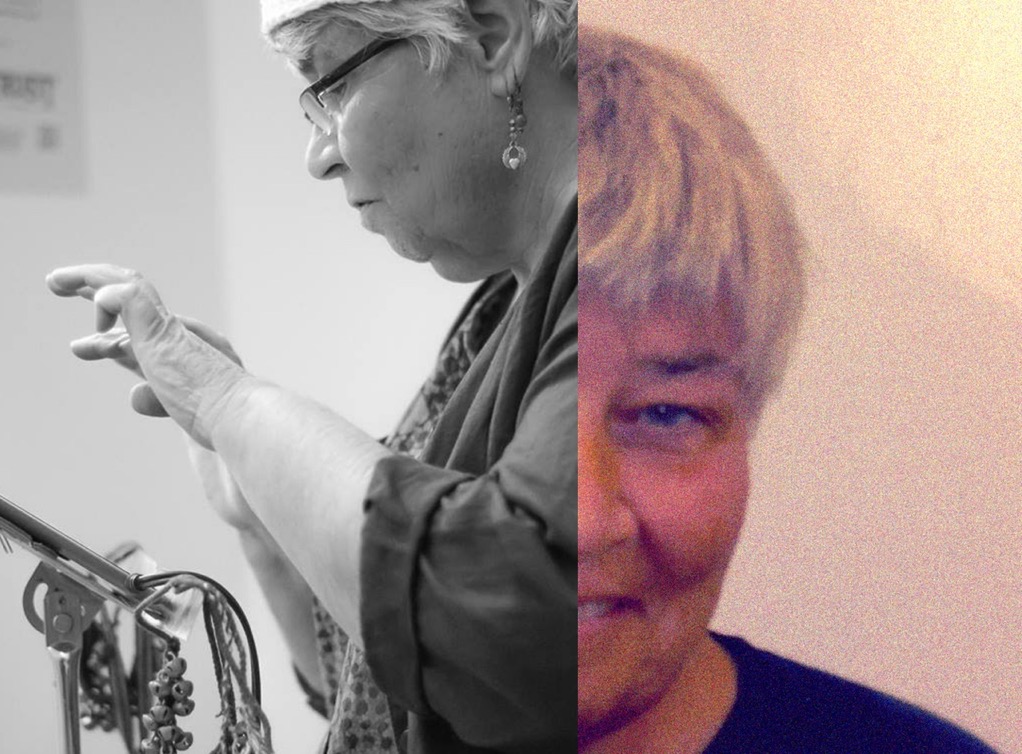 Read More…