Voices from Eris
a long journey
My mind is filled with doubt about this project reuniting different women from around the world to create an electronic album.
I remember my grandmothers pride when both of them went to work. Both were born around the first World War in the UK. One was a nurse and the other a secretary for a dentist. They loved their freedom and took pride in being active members in society.
The western countries needed women to become a main work force for their countries after the war, boosting economies and women became another cog in the huge capitalist machinery. We earned a lot of rights but we also fell into another pitfall.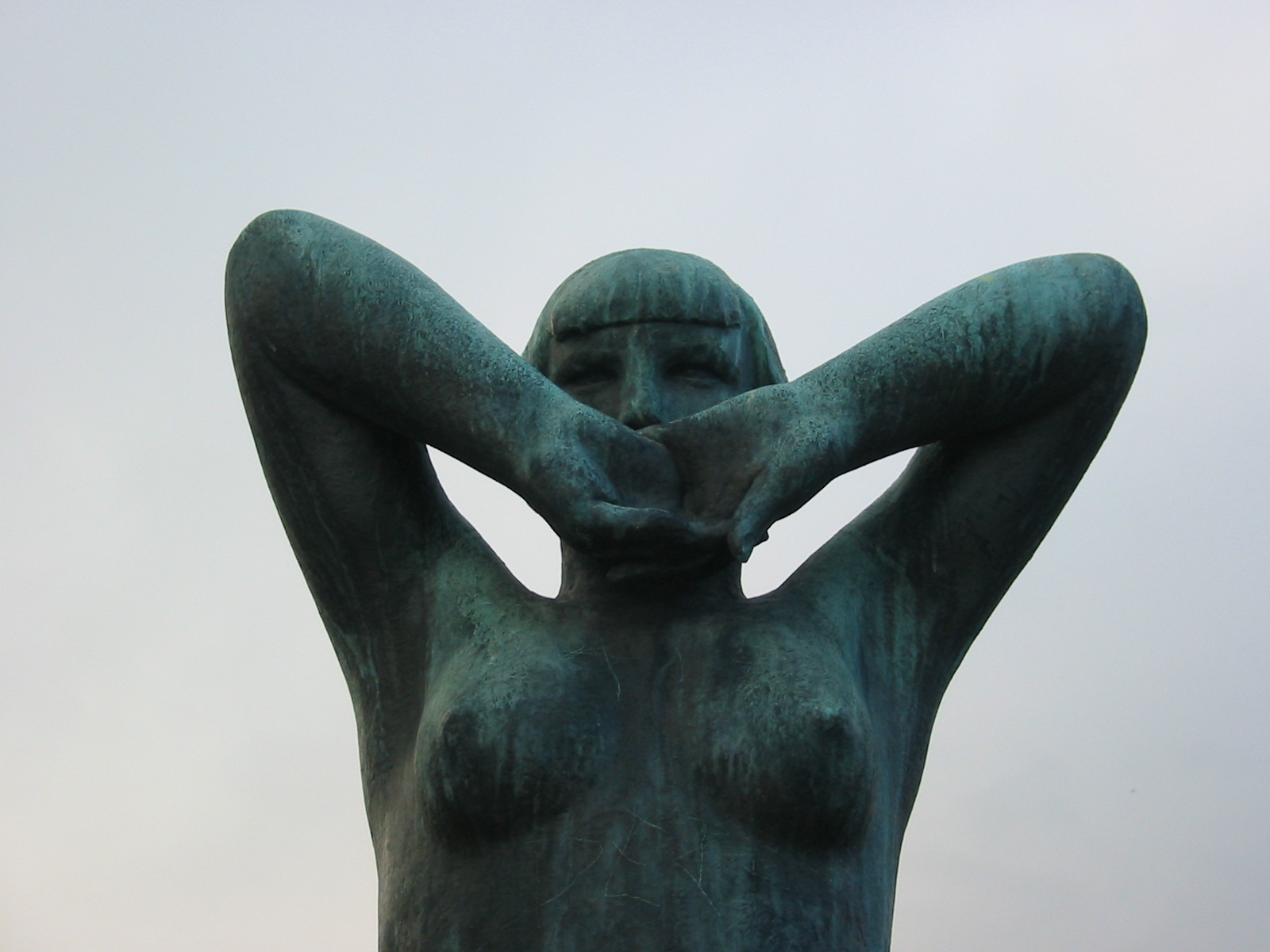 Today we look through a globalised world where having access to information is a wonder and a curse. We can watch wars and horrors going on next door. This makes me feel so powerless and hopeless and my reaction is to turn off the news.
We see countries where women's rights are non existent and this makes me (living in a democratic country) very privileged. In any case when I look left and right all over the world I see violence - violence being a common ground for all our fights. Not only for women's rights, but all inequalities, racial problems, wars, animal extinctions, environmental issues of climate change, pollution & waste, etc. This list is very long.
"The collective manifestation of the insanity that lies at the heart of the human condition constitute the greater part of human history. It is to a large extent a history of madness."
Eckart Tolle, A New Earth.
But I also feel connected through this globalised world. Social media and internet have connected me to people and different important global events. My fight has become a small speck on the map of injustice. I am no longer alone. Here are just a few stories of these recent years that have given me hope.
The Standing Rock mouvement initiated by the Water protectors and Native Americans to protest the Dakota Access Pipeline. The First Americans stories throughout history culminate in horrors : genocide, land displacement and systematic treaty violations to name a few. And they are still standing as peaceful protectors of water. I am so moved by their fight.
I am following Muriel Salmona, a psychiatrist fighting against violence and sexual abuse in France. The power in her work resides that she sustains multiple angles: she helps victims of violence, she educates people thought the medias about the psychological and medical aspects of abuse, she talks to politicians, judges to change french laws, she educated doctors and nurses who are the first to be in contact with rape victims. She creates and facilitates therapy groups for pedophiles and does prison visits. She as just been awarded the Legion of Honour medal (July 2018).
#MeToo This viral mouvement has shown us the extent of violence towards women. Founded In 2006 by Tarana Burke to help survivors of sexual violence, particularly young women of colour from low wealth communities in finding pathways to healing. I feel it important to mention that the mouvement first begun from a difficult social place of poor, coloured women.
I see no more separation between one cause or another. They all strive towards a global mouvement for more respect and humanity. United in a journey for peace and healing, ultimately a journey of awareness. This is about energy and consciousness.
Feminists struggle to
"right the wrongs done in the name of patriarchal culture not only to themselves as women, but to nature and to the ideal of communal coexistence among the peoples of a potentially peaceful and beautiful Earth."
Henry Seltzer, The Tenth Planet. Our journey as women is to survive and heal our many beatings but also to love and protect our Earth.
Eris
Eris was discovered on January 5th 2005 to be the 10th planet in our solar system. Well! a dwarf planet and then Pluto was demoted too to this category is only a corner of the controversial stories about Eris's discovery and naming. After being called 2003UB313 and then nicknamed Xena after the television warrior princess, she became Eris the Greek goddess of strife and discord. Eris is slightly smaller than Pluto but much denser in mass and she was harder to find because of her very large orbit around the sun of 558 years.
Finally we have another female character admited all our Greek god planets! On the astrological level her archetype is very interesting and portrays many of the feminist struggles.
"Eris archetype has a consistent theme of taking a stand for oneself, violent if necessary, and of being very sure of oneself in the face of pressure to conform.""Eris is related to this principle of necessary harshness in nature to achieve a life-enhancing goal – and to the concept of the female warrior that embodies it – and especially to the feminist struggle for survival rights in a patriarchal society."
Henry Seltzer's book
The Tenth Planet: Revelations from the Astrological Eris.
Where does this leave us with music?
"If we believe that music shapes us, that it can alter the ways we regard ourselves and each other, then we must take seriously the representations we produce and promote."
Musicking: The Meanings of Performing and Listening, Christopher Small
My project is about music and art and women's voices from around the world making a positive stand. Women are now composers, producers, electronic musicians but still undervalued and in minority. It seems that we have a duty to freedom of expression. Women have often been more implicated in collaborative processes, holistic starting points, and a closer relationship with their body and with the human voice in their creative processes. It seems that our fight today has become very different from that of my grandmother's. It has become ever so important for not only for the survival of the human race but the building of a more sustainable civilisation which includes all living things.
"By talking about our experiences with music, we talk about ourselves in ways that words alone may be unable to describe. Music, therefore, is not only inimitably interwoven with our personal identities, it is also an excellent medium for accessing life narratives."
Marion Wasserbauer, On queer musical memories
These are the dark voices from Eris, from afar, from the ice cold where Pluto resides. They are speaking to us now. They are emerging from our collective consciousness into the light. These are our stories, our struggles to survive, to heal and create something different and better. Within this process of expression comes our anger, our strife, our emotional chaos.
The discordant sounds from Eris are our voice and we are free!