a long journey
My mind is filled with doubt about this project reuniting different women from around the world to create an electronic album.
I remember my grandmothers pride when both of them went to work. Both were born around the first World War in the UK. One was a nurse and the other a secretary for a dentist. They loved their freedom and took pride in being active members in society.
The western countries needed women to become a main work force for their countries after the war, boosting economies and women became another cog in the huge capitalist machinery. We earned a lot of rights but we also fell into another pitfall.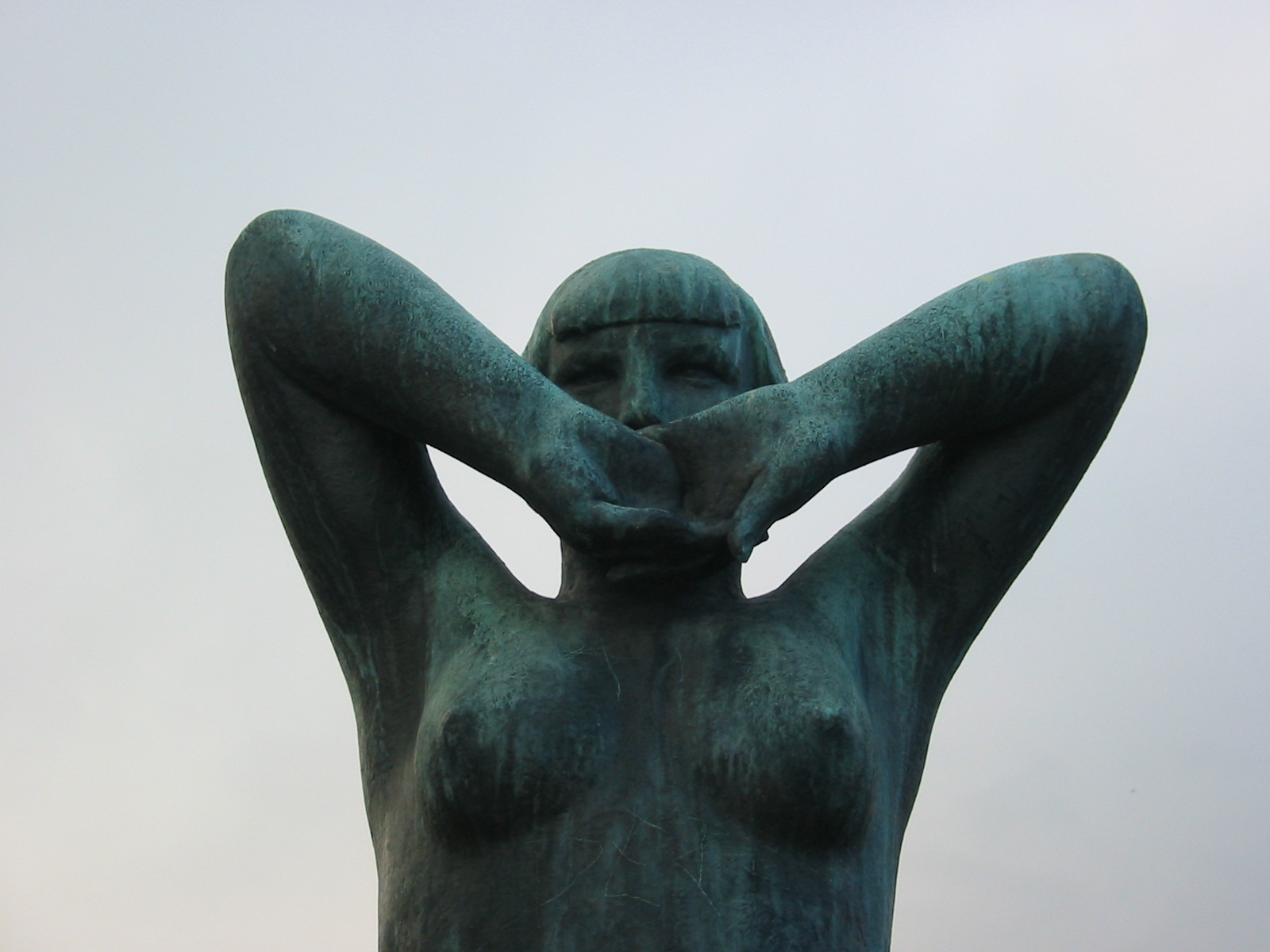 Read More…