There are some things that I love about England!
Well the Hebrides are the western northern Scottish Isles and they are know for their stunning beauty! The white endless sand beaches and turquoise water, the gorgeous delicate
machair¹
with such beautiful and diverse wild flowers, the gentle hills coloured by the heather and all the sheep running around freely everywhere. You are bound to get a few sheep sounds on your tracks! Yes there are still bits of paradise that are not yet destroyed by man.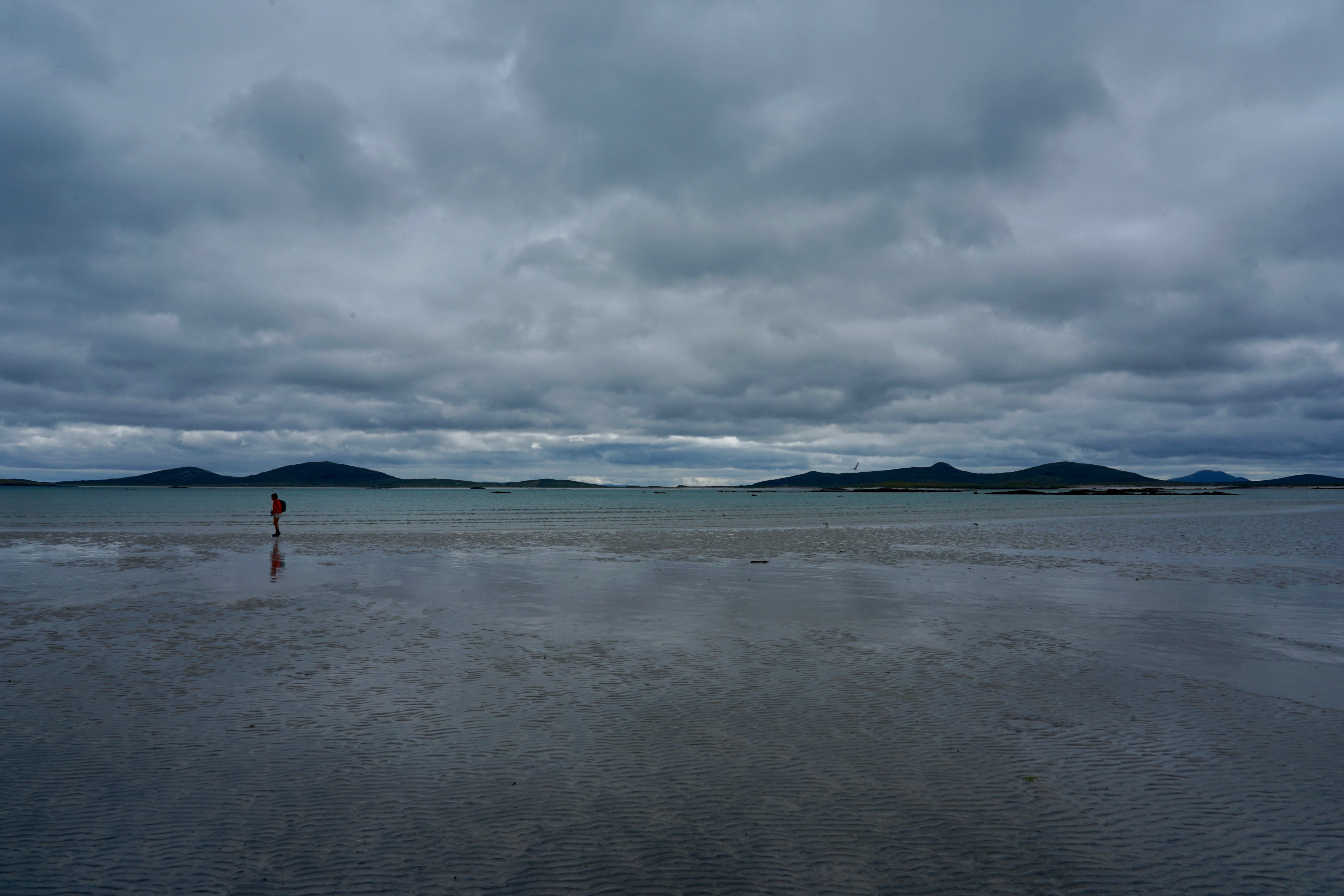 Read More…